With an international network of the media landscape and the design and architecture industry, our agency can be your partner in organizing and managing events and initiatives with media from the sector. But also a partner to reach a much broader and more qualified target audience of architectural firms, interior designers, interior contractors, decorators and organizations.
Creative Concept
Project Management and Organization
Location scouting
Production and set up
Catering management
Photo and video service management
Music
Logistics and transportation management
Mailing list and PR activities
EVENTS AND INTERVENTIONS WITH THE MEDIA
Press conferences
Press Tour 
Events with national and international press
Personalized interviews
Meetings with the press during national and international trade fairs
Events with bloggers and influencers
Roundtables and debates
Themed evening in showroom or defined location
Fairs and events
EVENTS AND INITIATIVES WITH PROFESSIONALS
Corporate events
Events with industry organisations
Showroom/store openings
Inauguration ofnew factories/production facilities/locations
New product presentations and launches 
Workshops and seminars
Talk shows and panel discussions
Themed evenings in showrooms or locationsdefined
Fairs and Events
LATEST EVENTS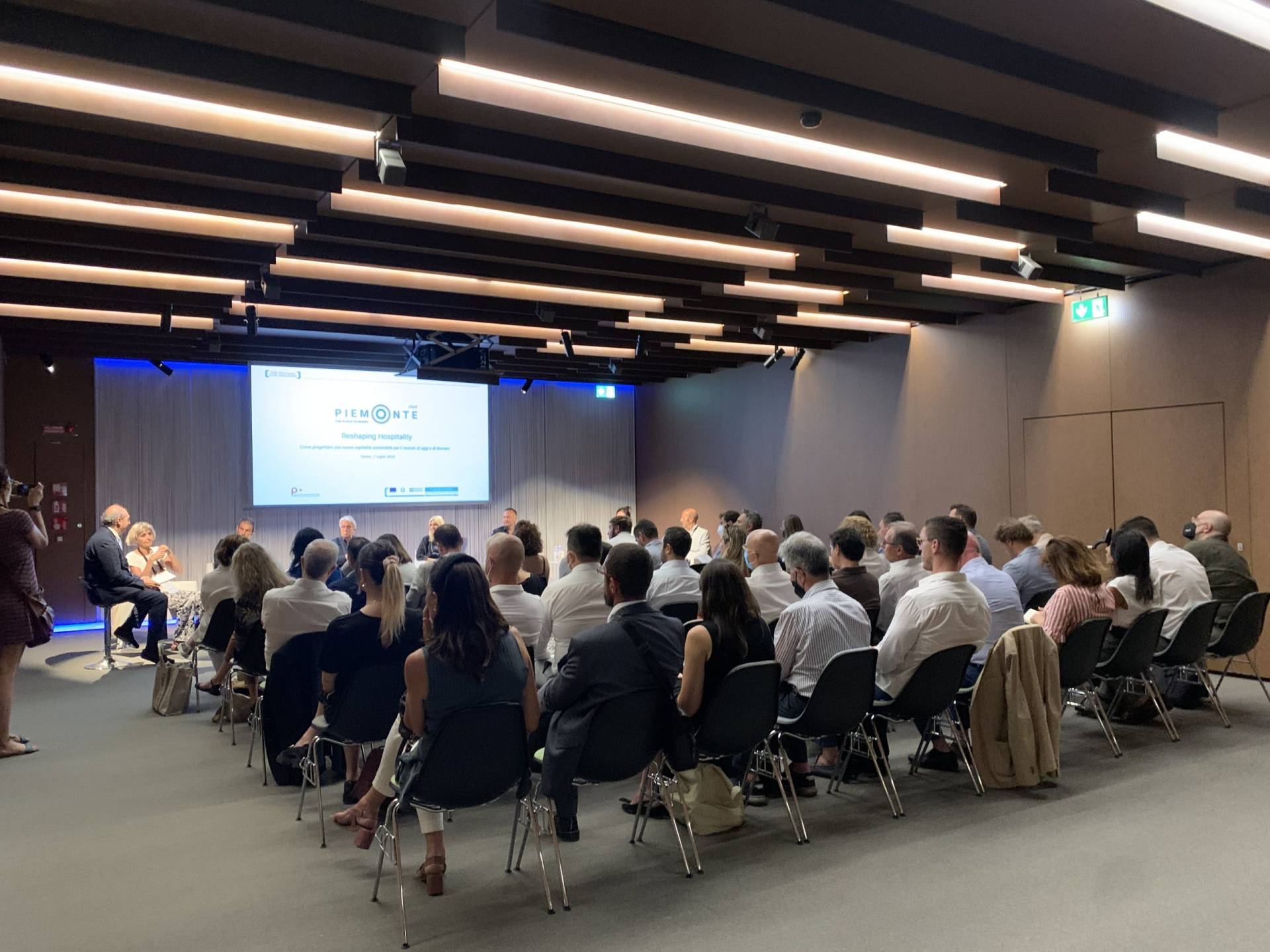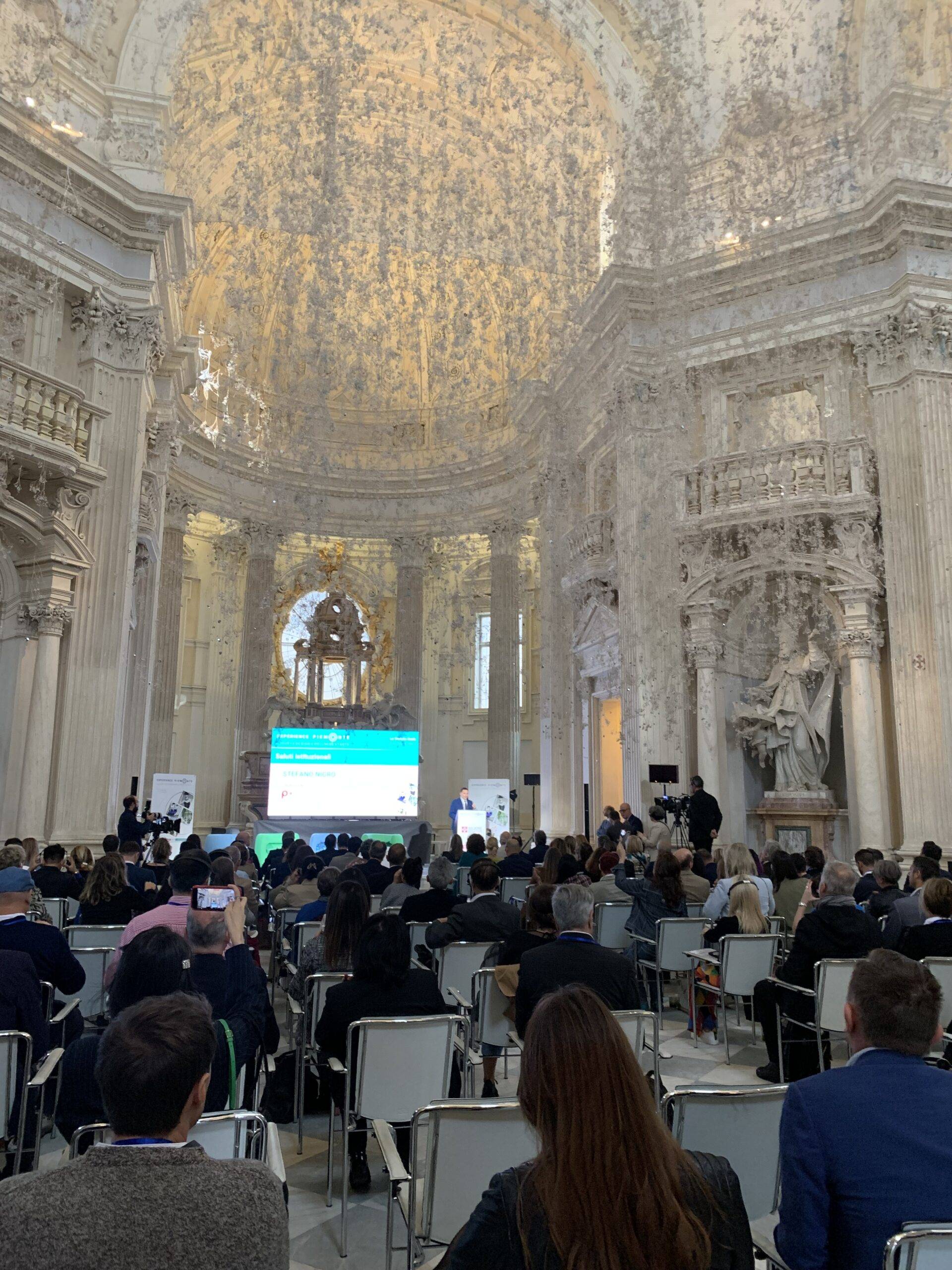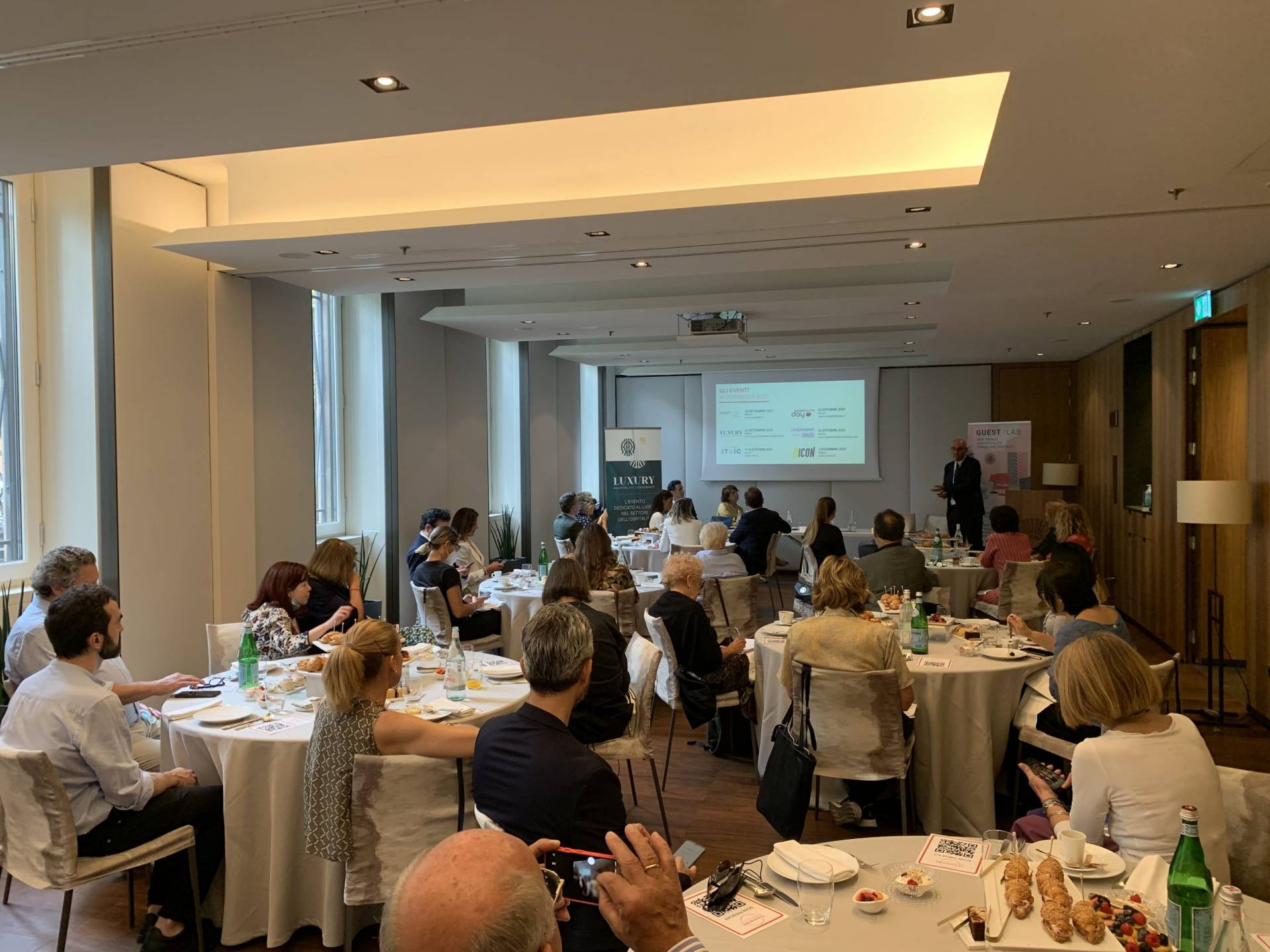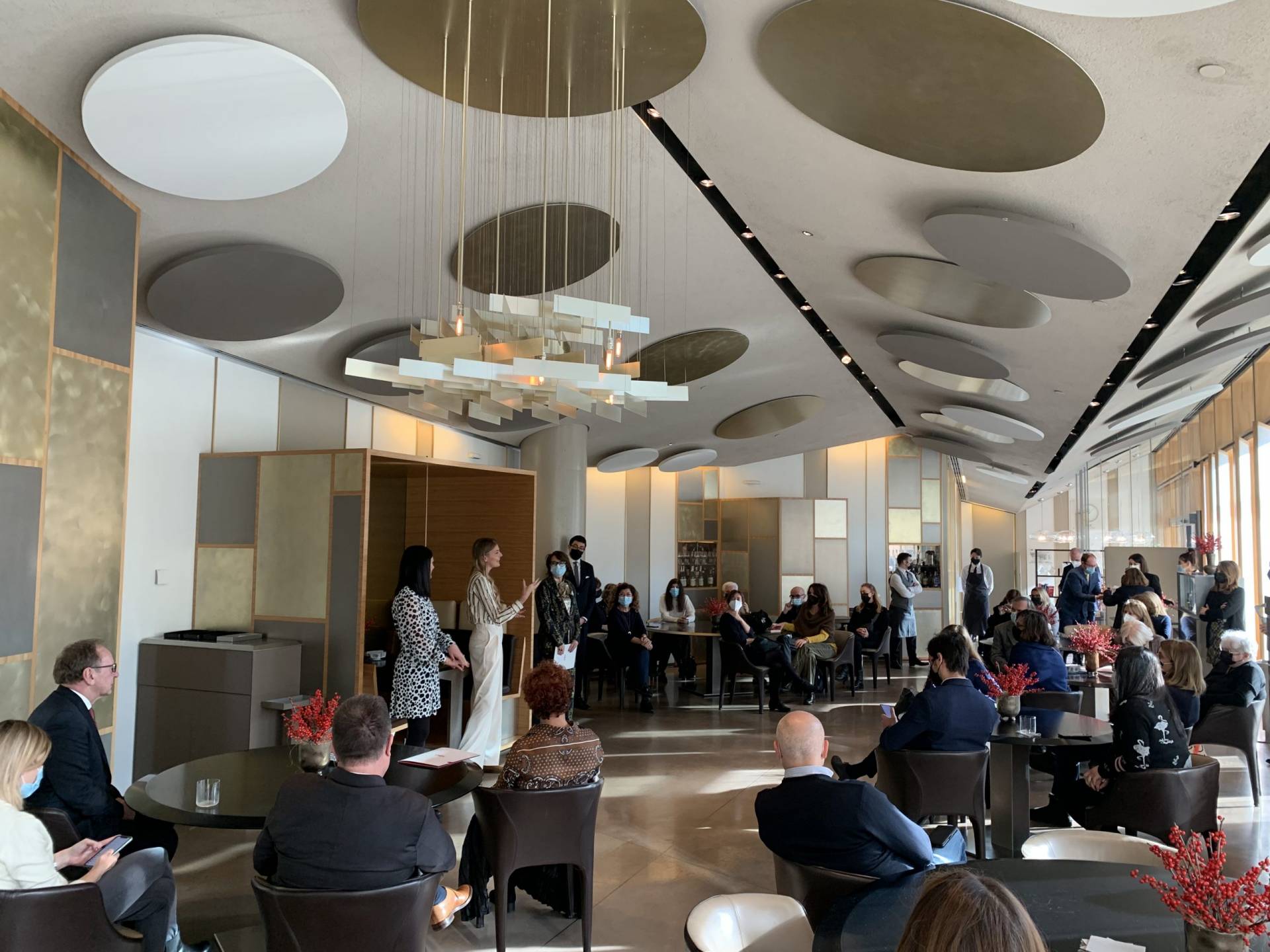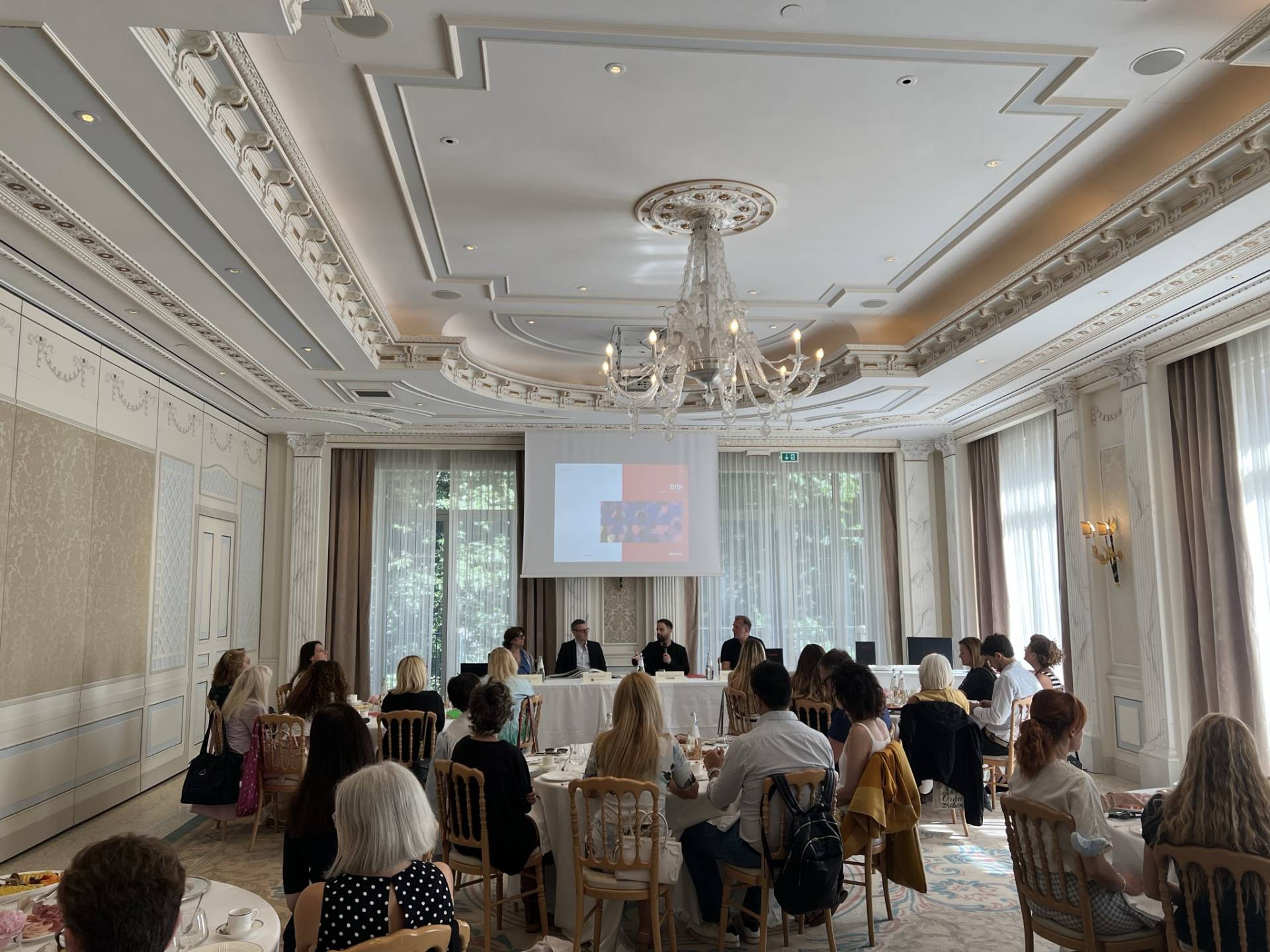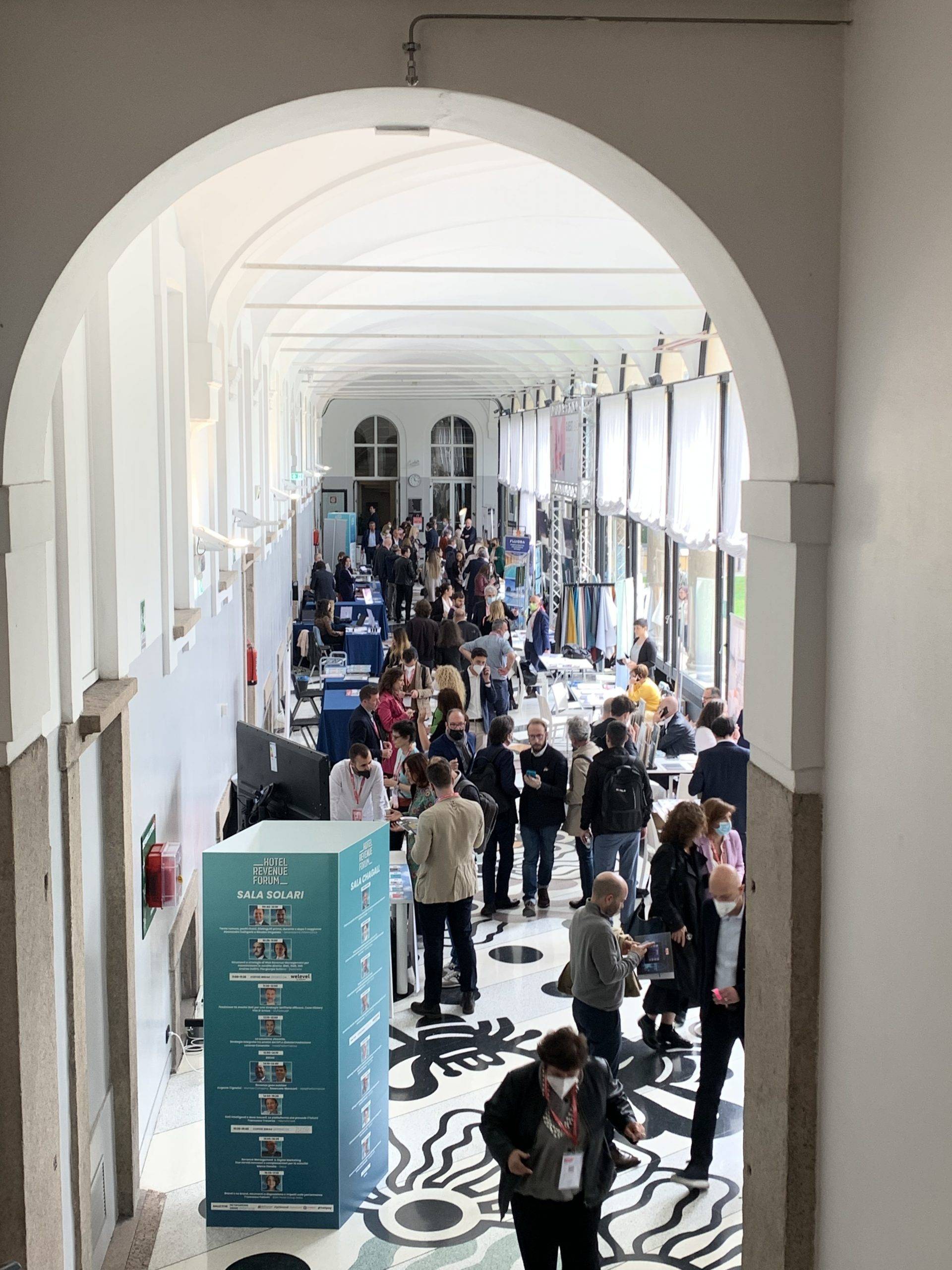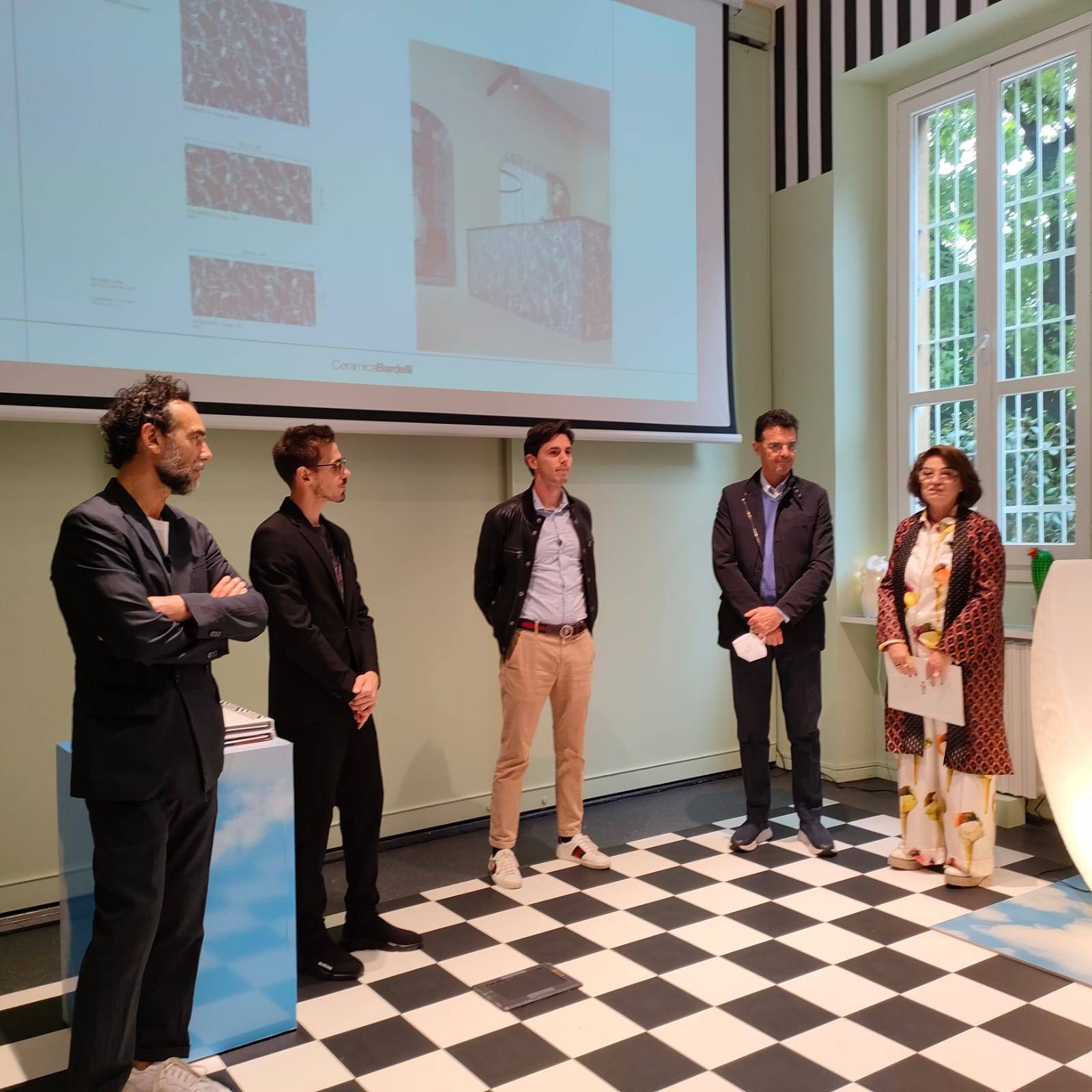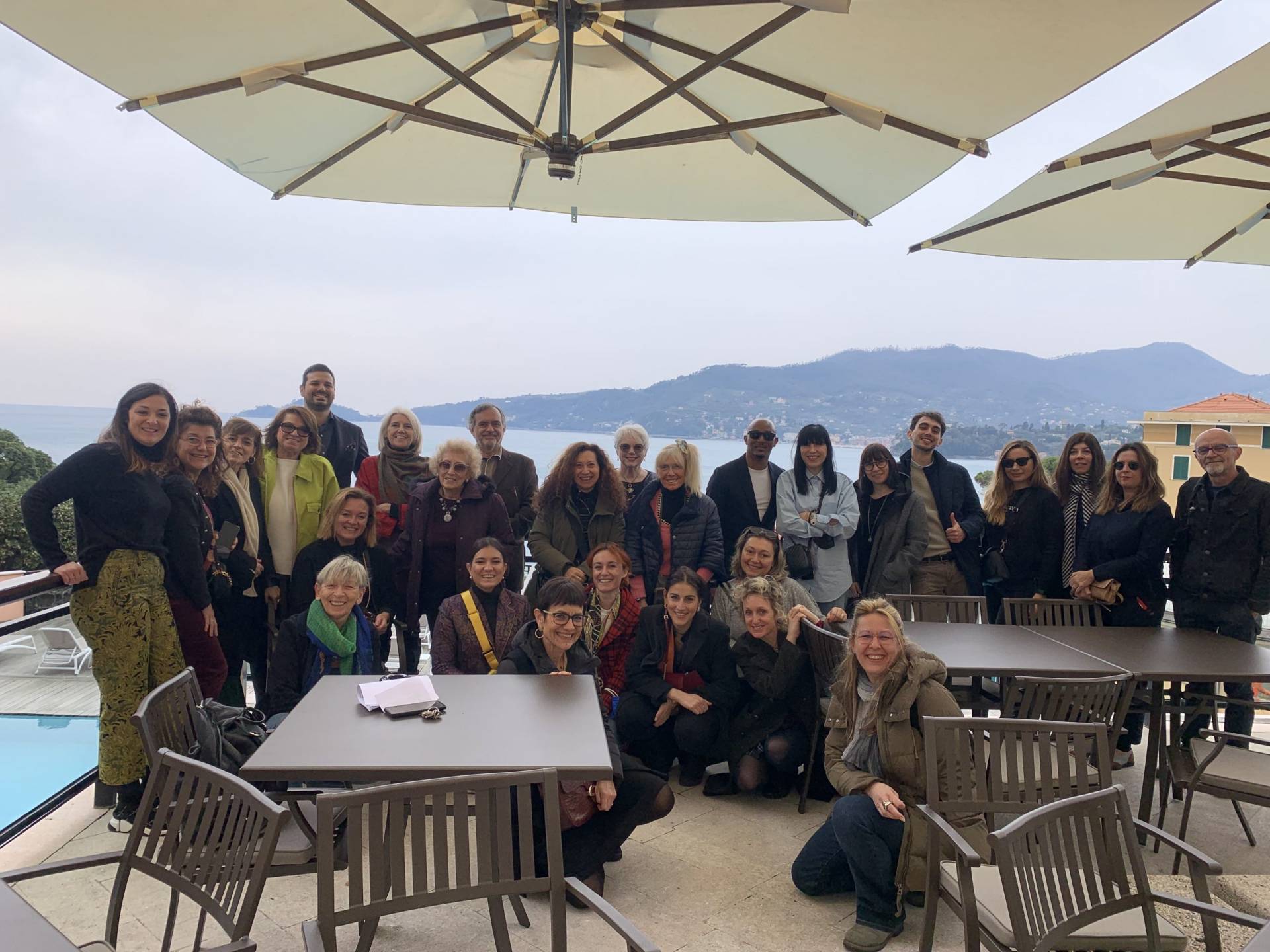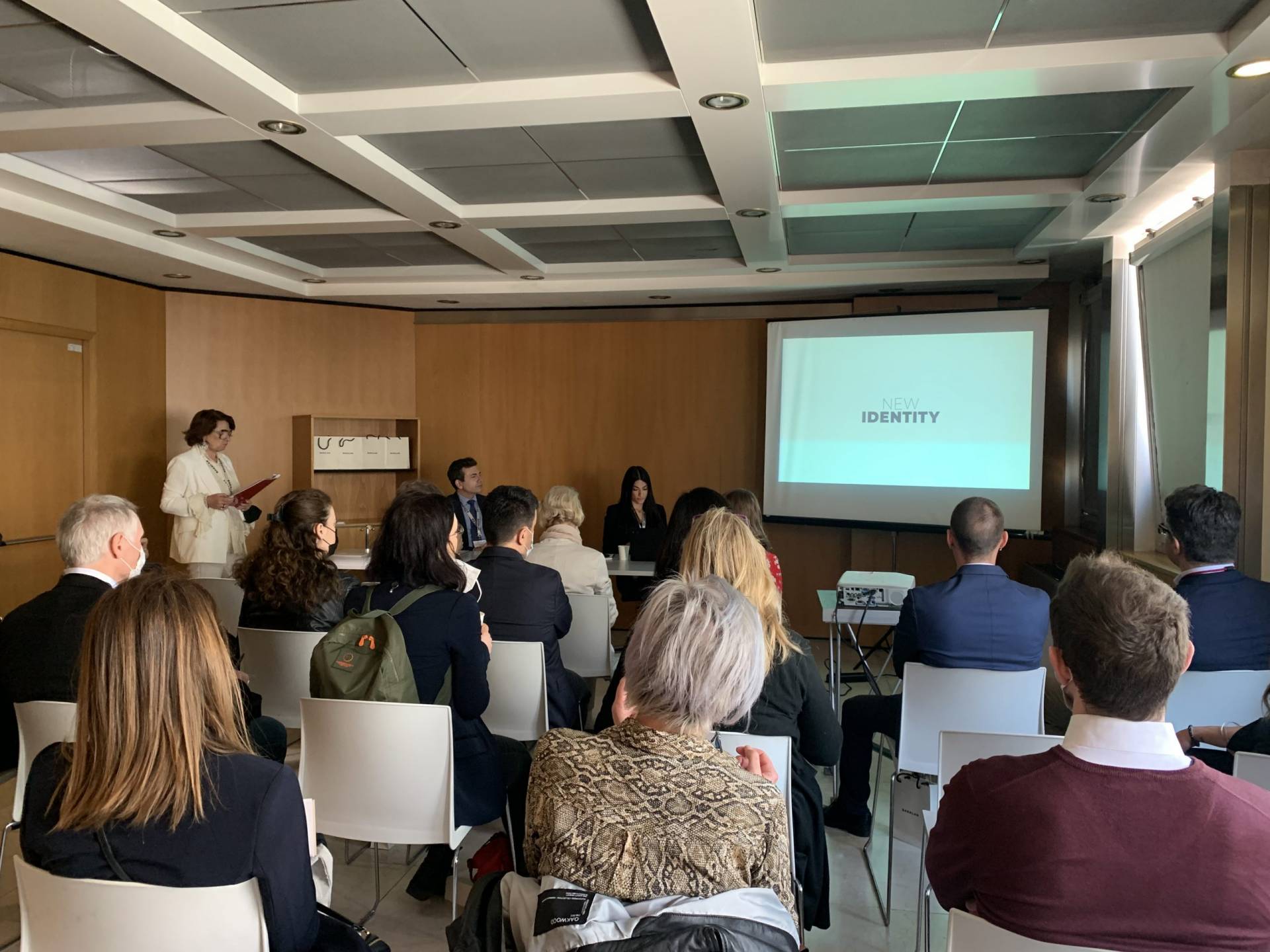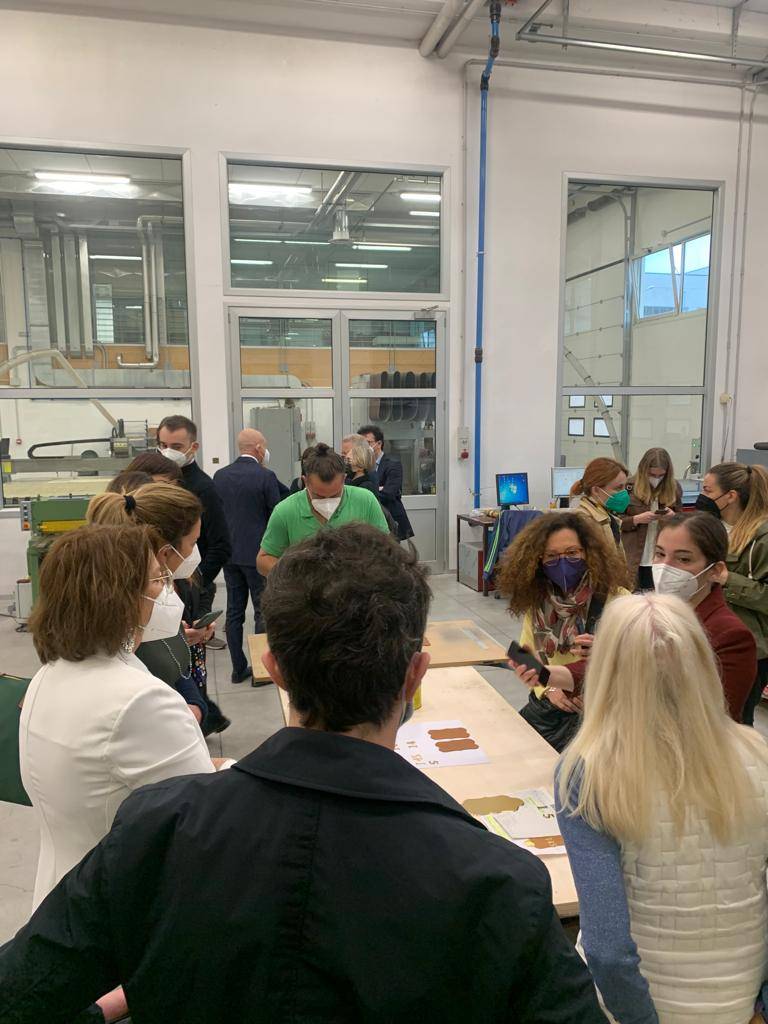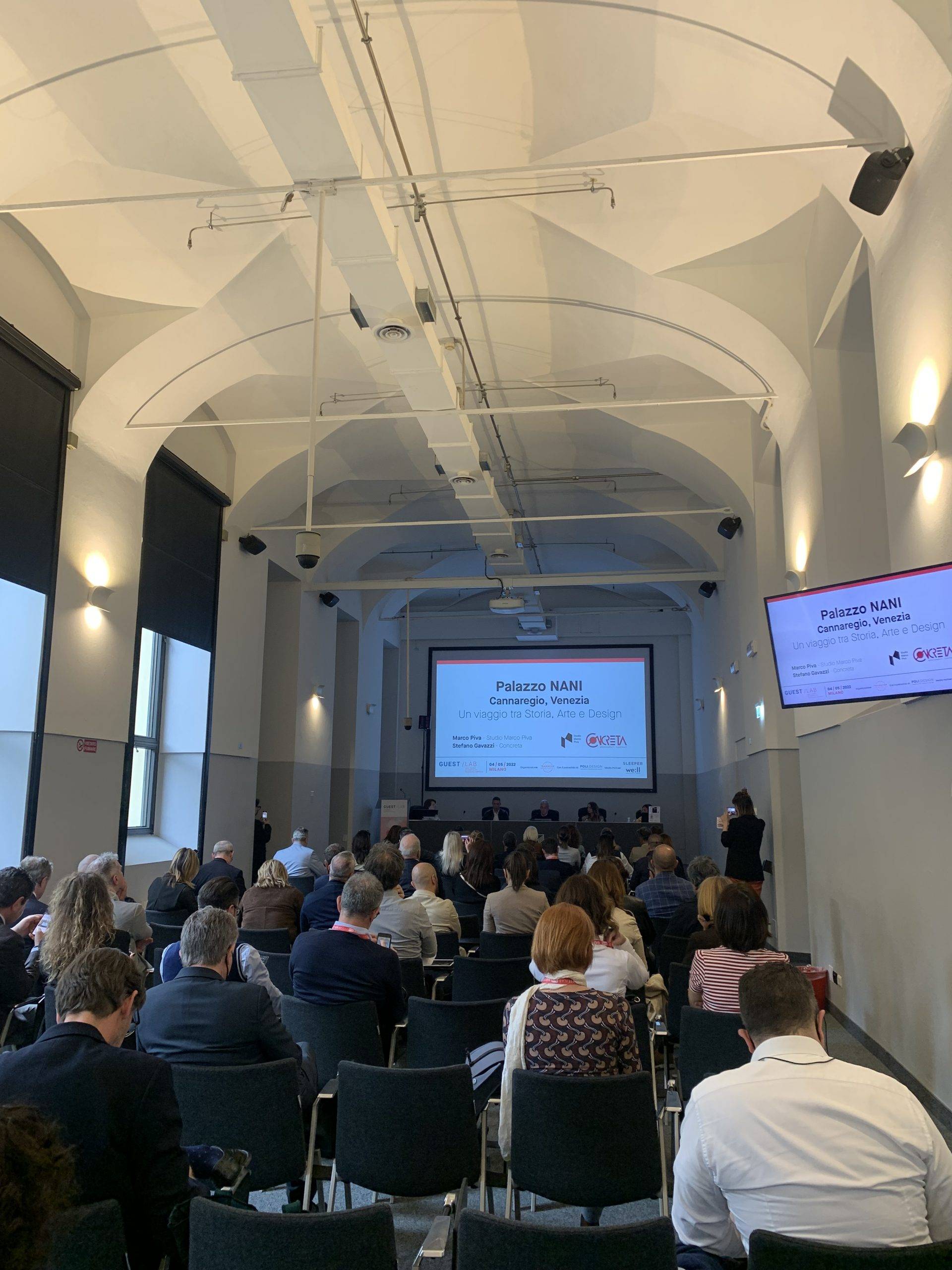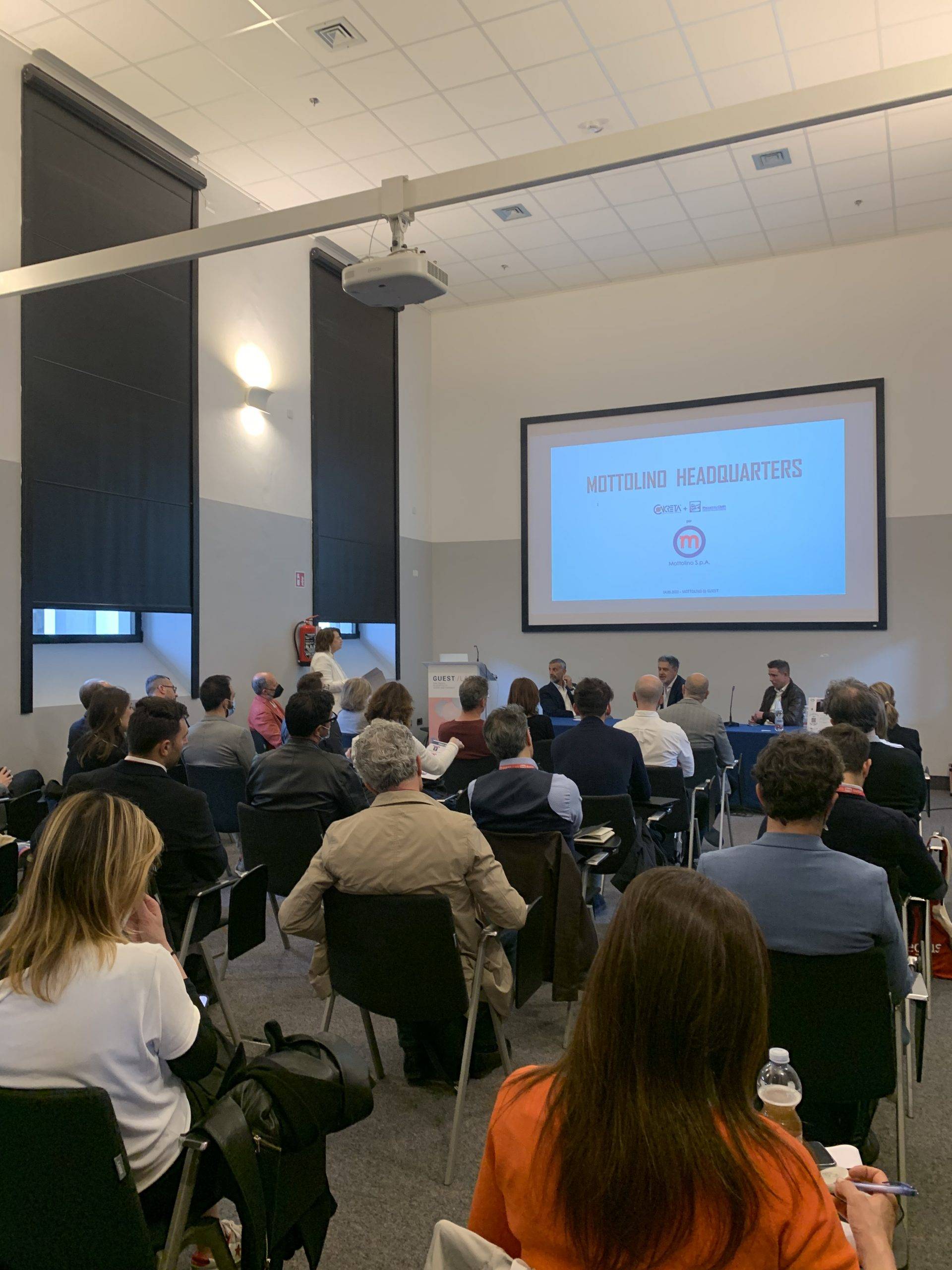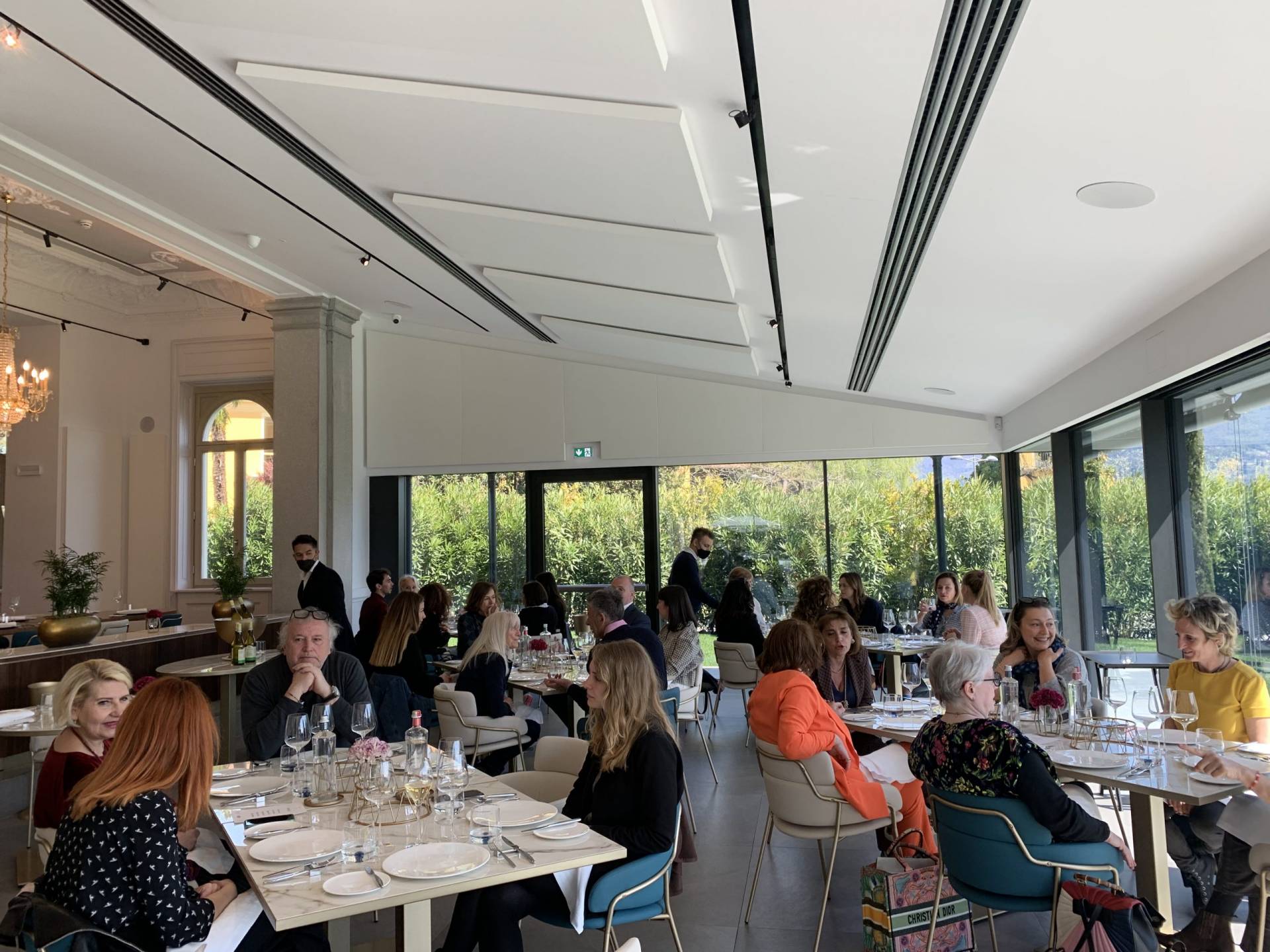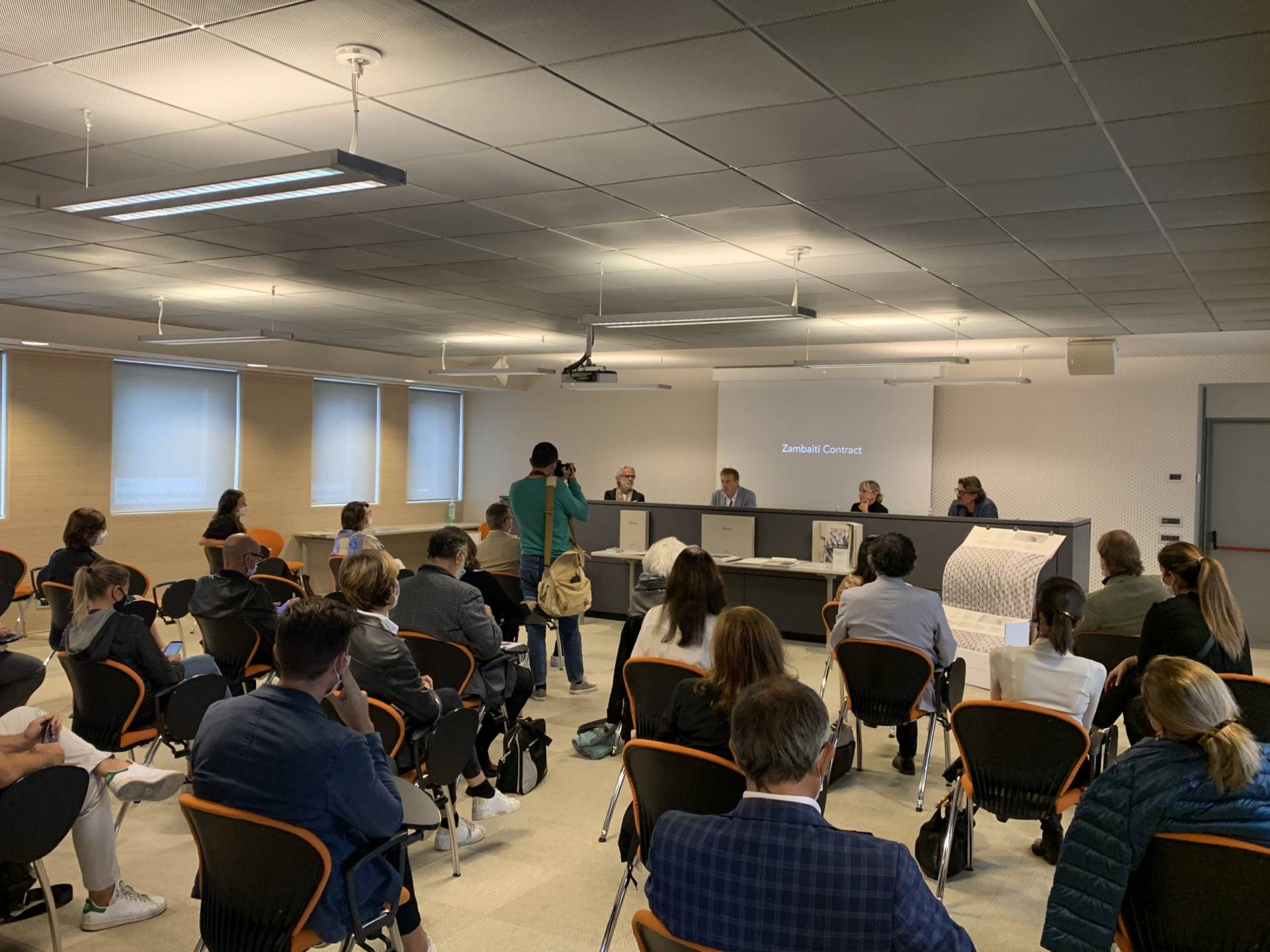 Slide 1
Reshaping Hospitality-Cei Piedmont
Slide 1
Piedmont Experience - Luxury&Design
Slide 1
PRODUCT LAUNCH PRESS CONFERENCE
Zambaiti Parati Fuskas Wallcoverings
Slide 2
Duomo Luxury Apartments by Andrea Auletta
Slide 1
Seletti4Ceramica Bardelli
Slide 1
Grand Hotel Bristol Spa & Resort
Slide 1
Baralan Cosmoprof Bologna
Slide 1
Concreta and Studio Marco Piva - Guest Lab
Slide 1
Concreta, Mottolino, CMR Project - Guest Lab
Slide 1
Grand Hotel Victoria Menaggio
OUR EVENTS ARE GOING DIGITAL!