We are a communications agency specializing in Design & Hospitality
Narrating and enhancing business. Operating with an international perspective on markets. Managing stories, products, relationships, visions. Sharing experiences, projects, strategies.
This is Ogs- aPublic Relations and Communications international brand.
International Press Office
Telling Stories that Generate Relationships
Communication and Social Media Management
Engaging with the digital community
ADS Planning and Management
Investing in the Power of the Message
Event Organization and Management
Creating experiences and emotions
Brand is the first communication tool
Our goal is to develop activities that create and support a positive perception and mutual understanding between our clients and their stakeholders, increasing brand awareness and reputation, and generating network and business.
Visit our Press Room!
OGS communicates emotions, culture and quality content in constant creative and communicative experiment. Stay up-to-date with news from the world of design, architecture, real estate, lifestyle and hospitality.
SOME OF OUR DATA
30
Years of activity in Public Relations, Communications and Press Office
10
Countries where we have an active presence with local partners
78k
Professionals in the field featured in our international database
OUR LATEST EVENTS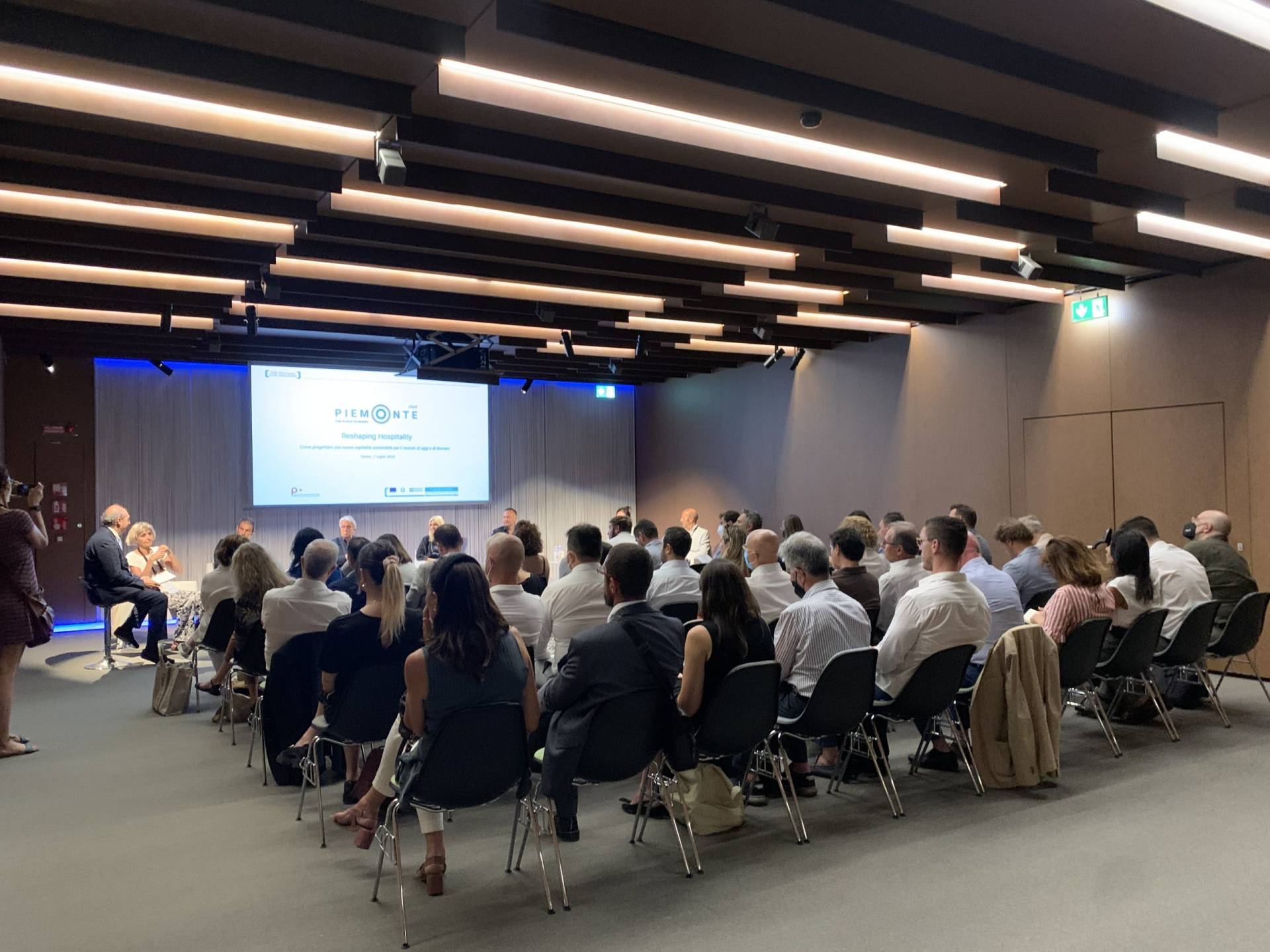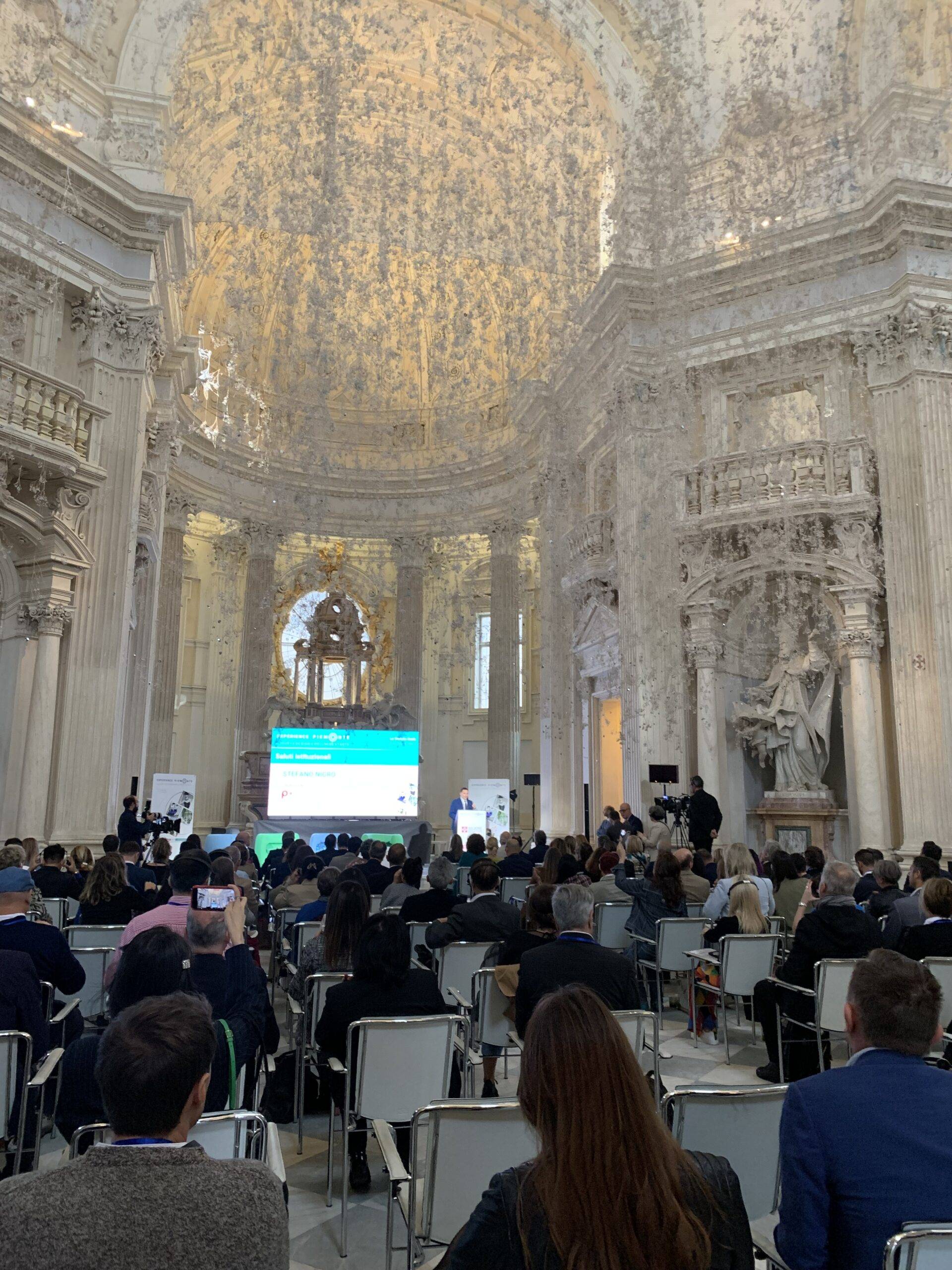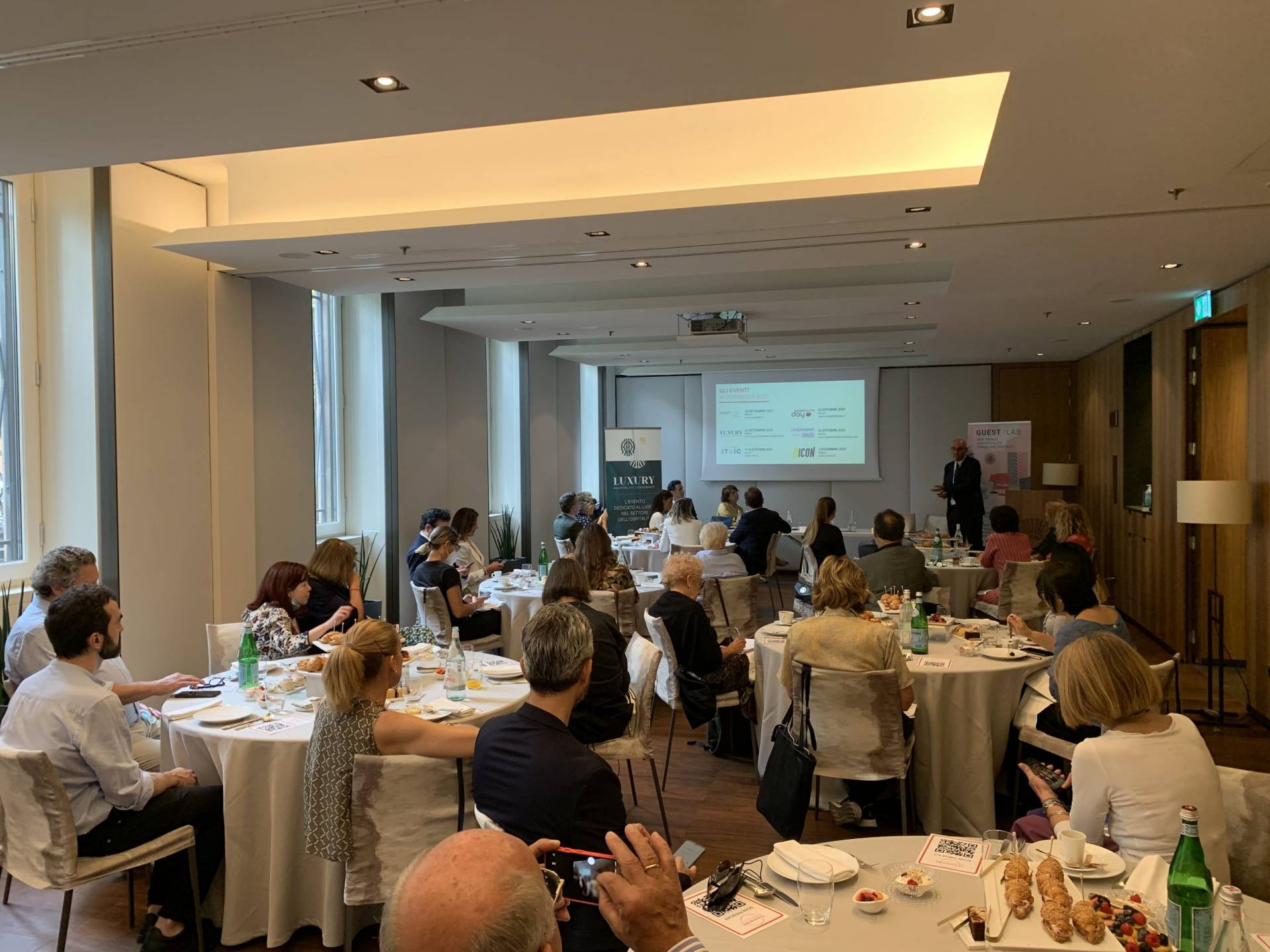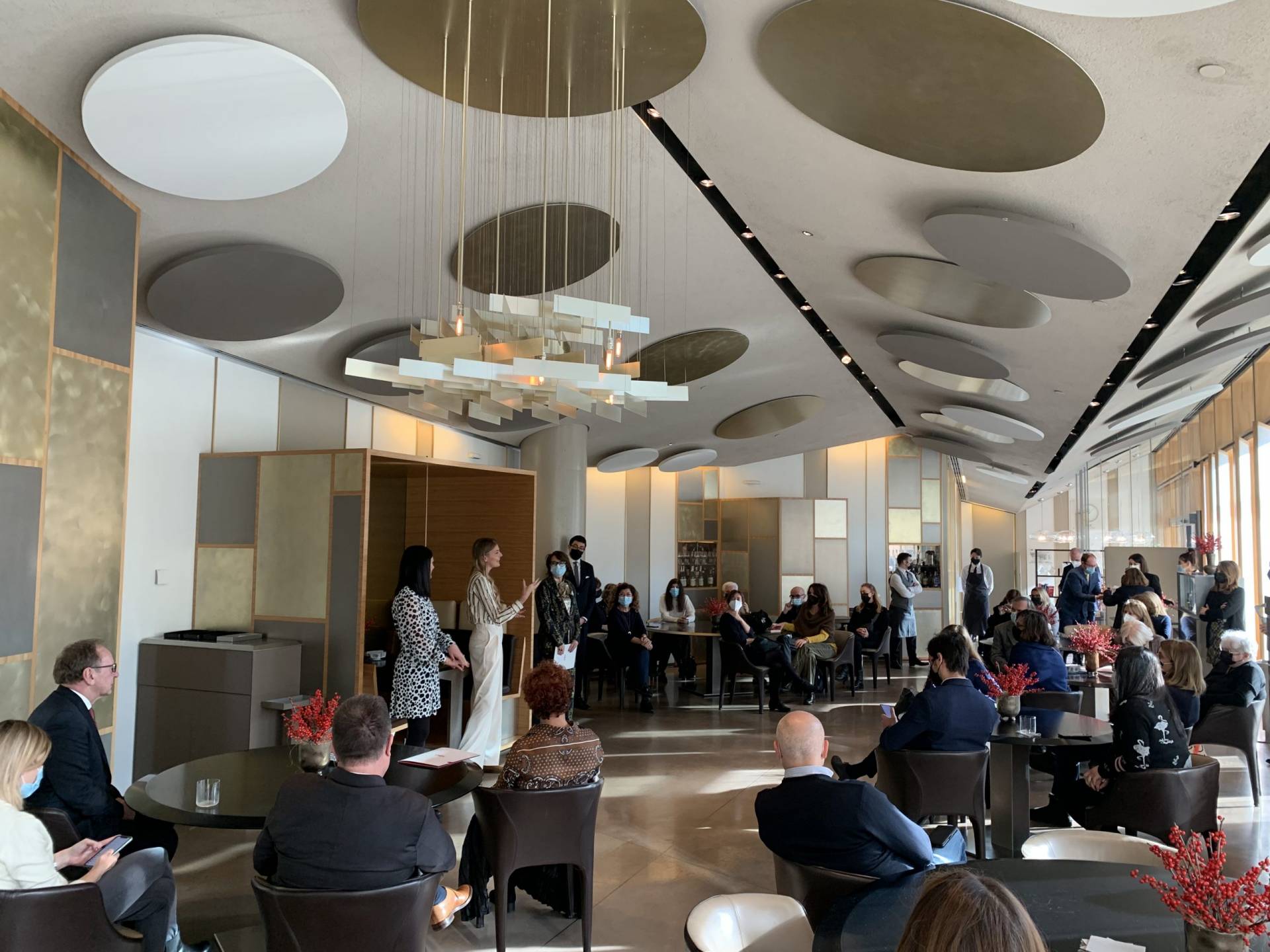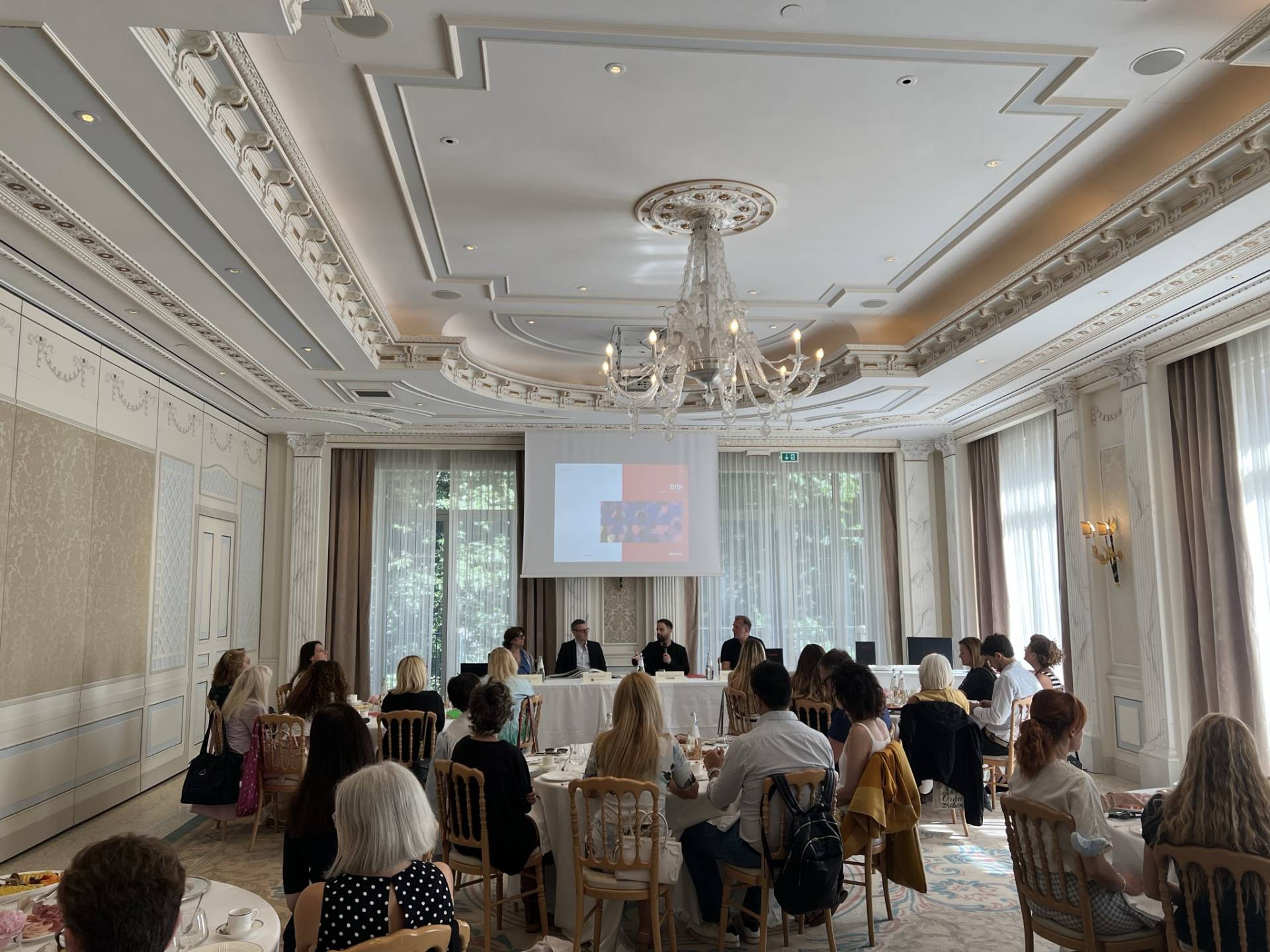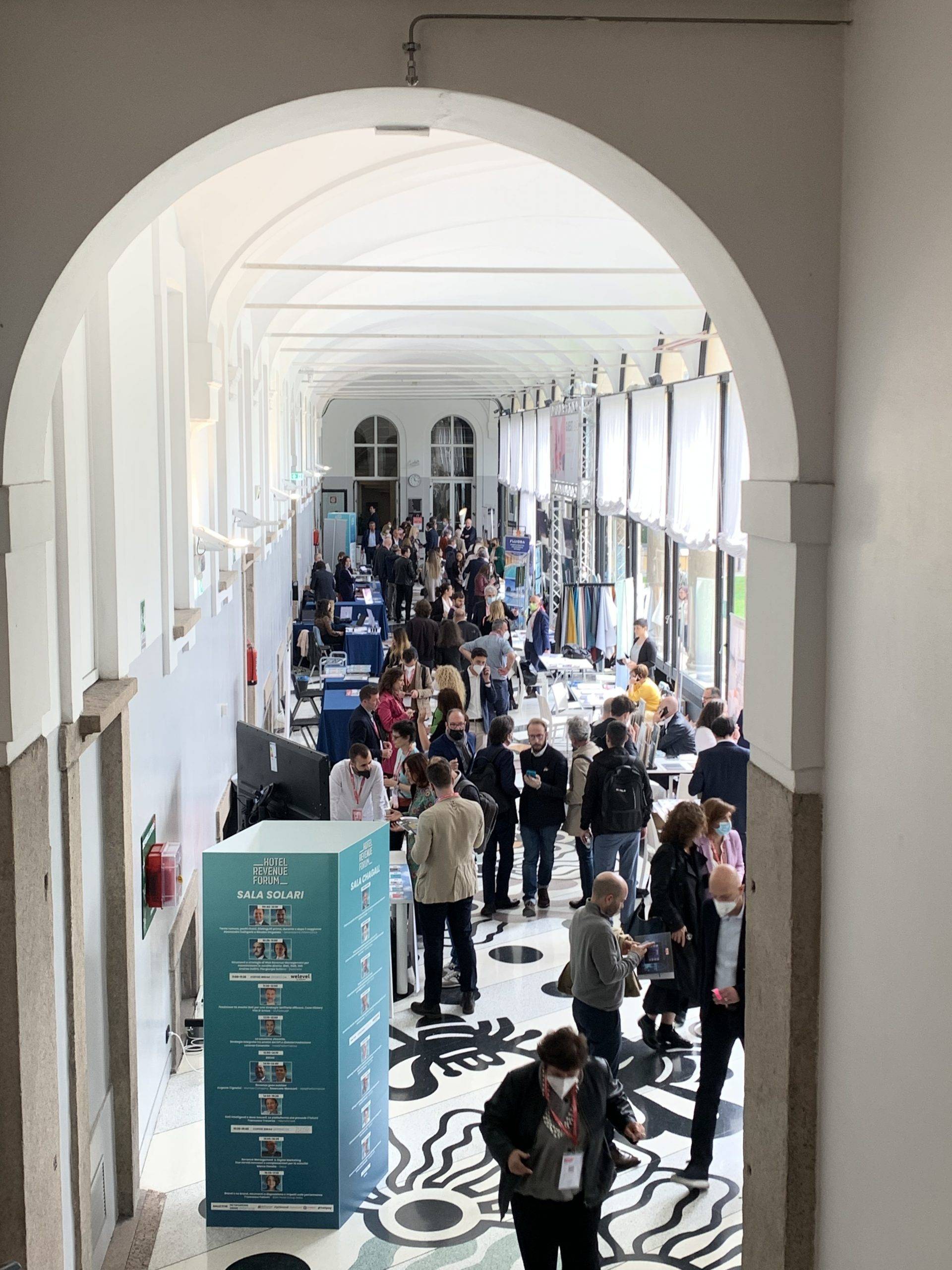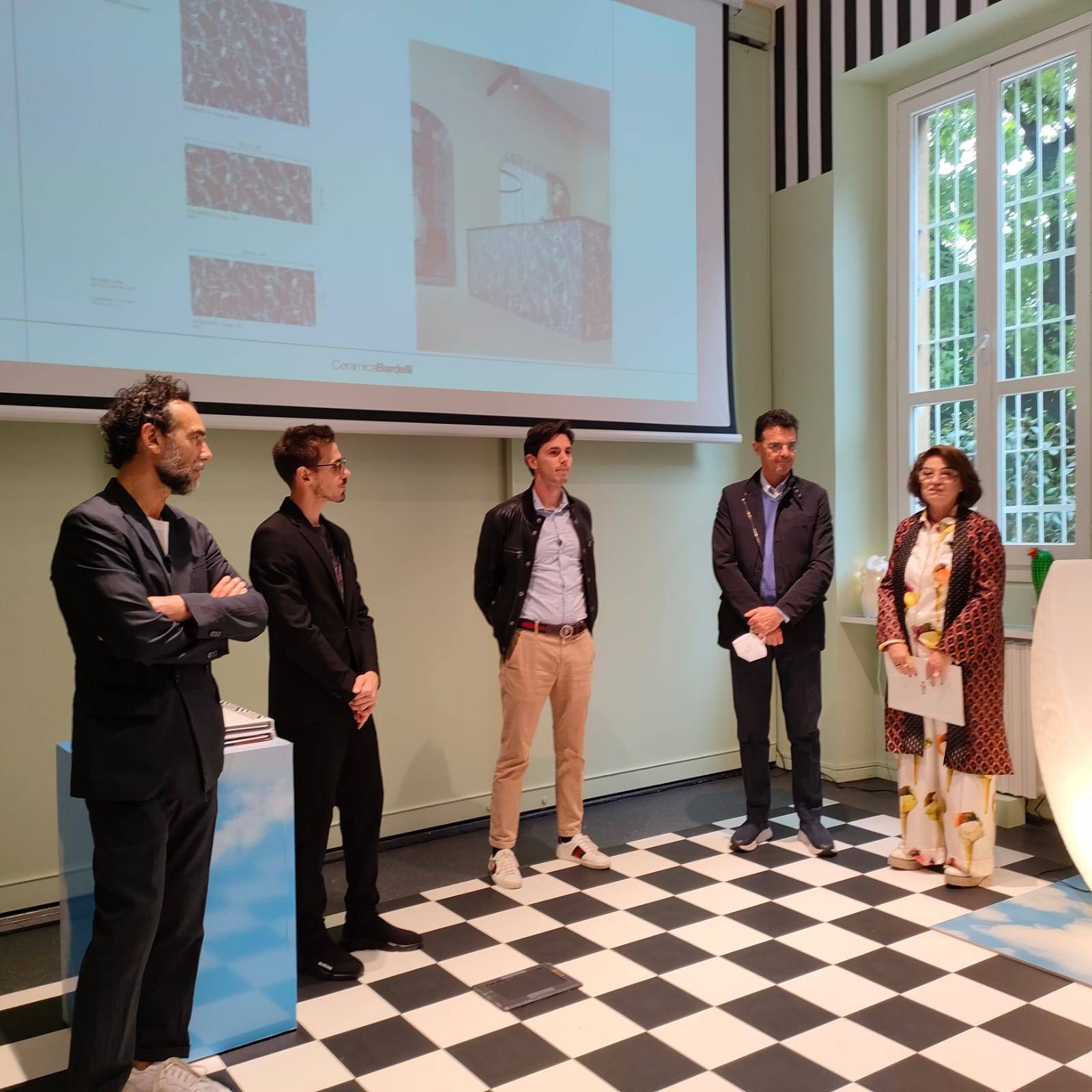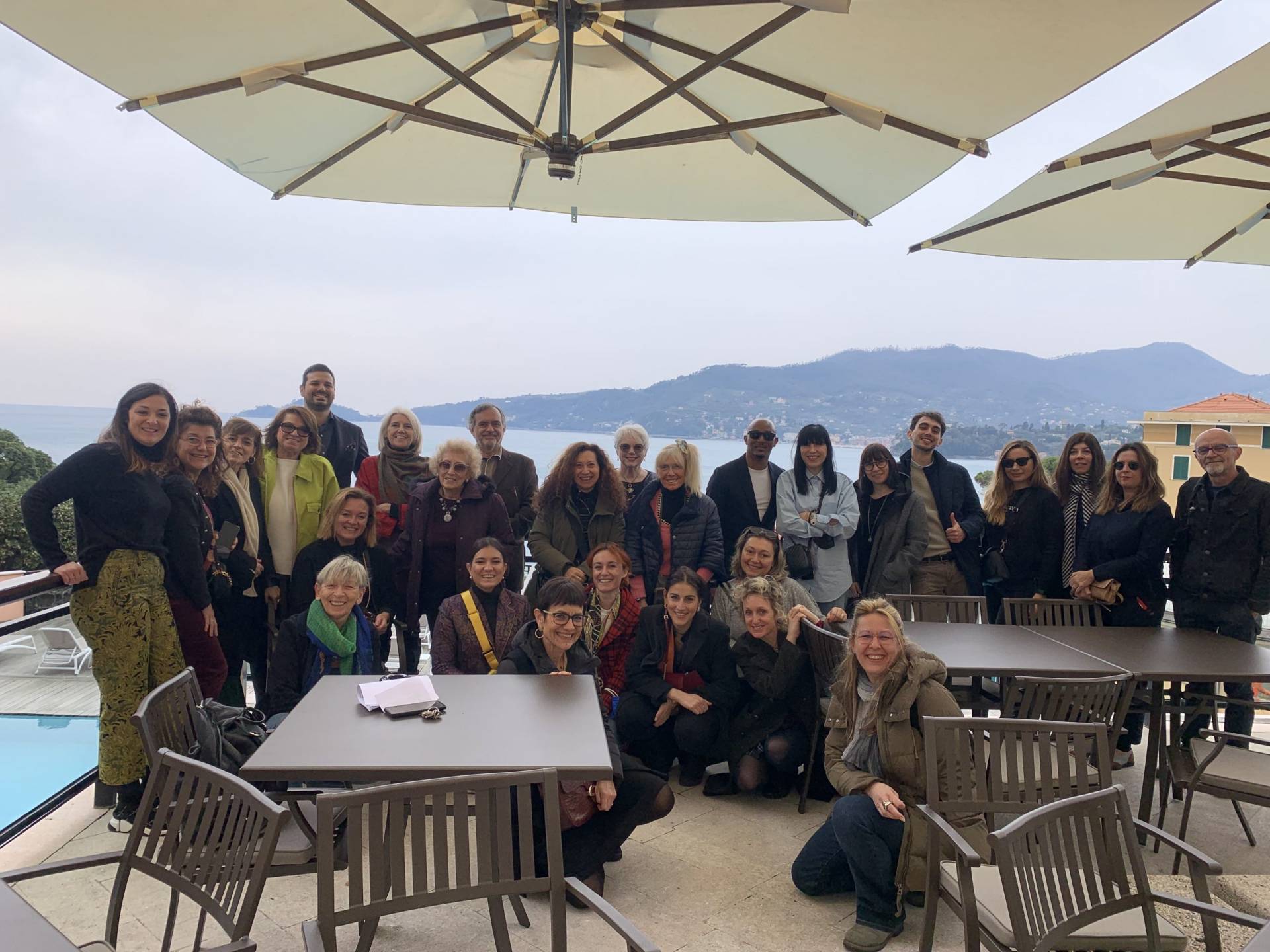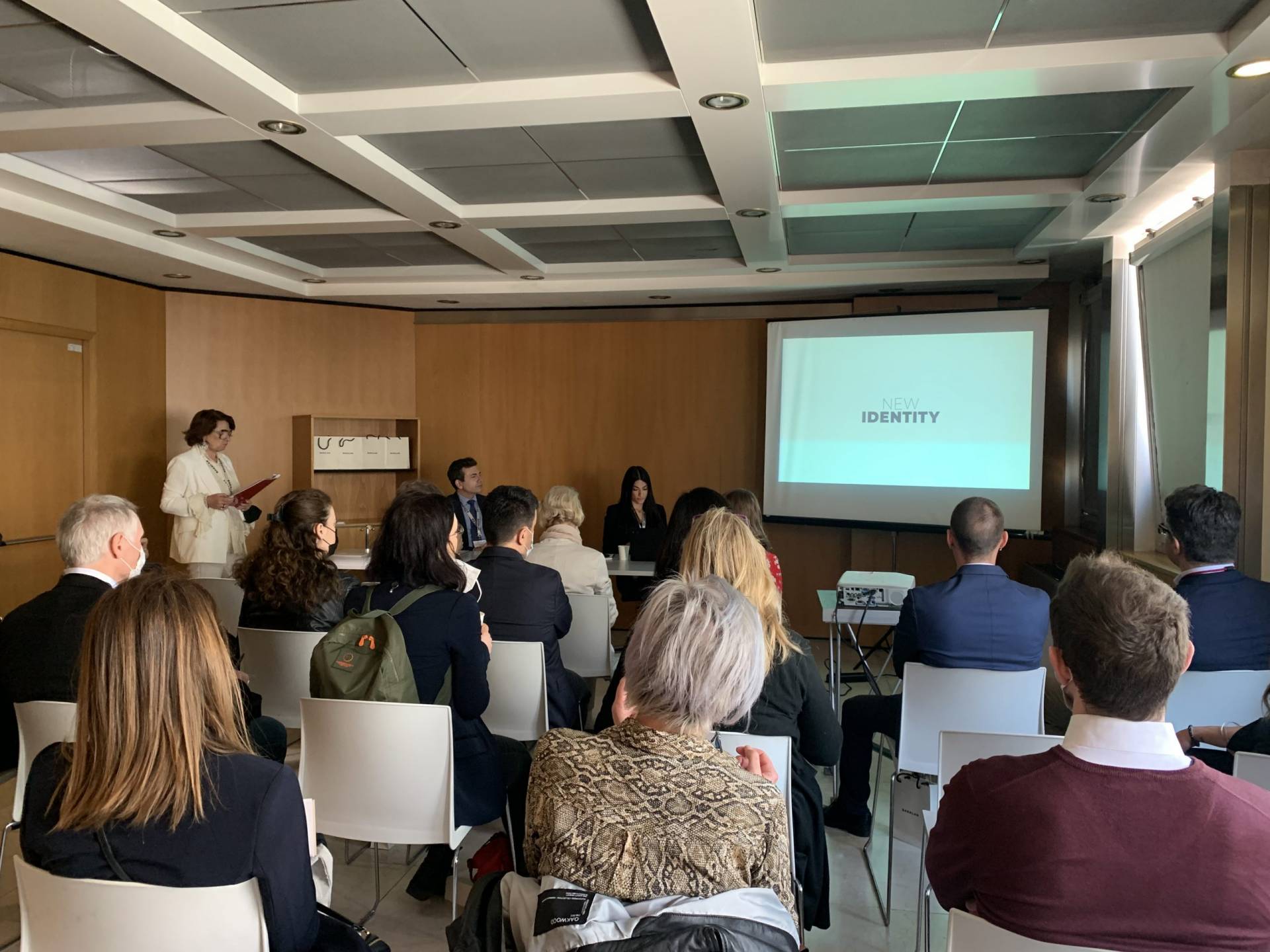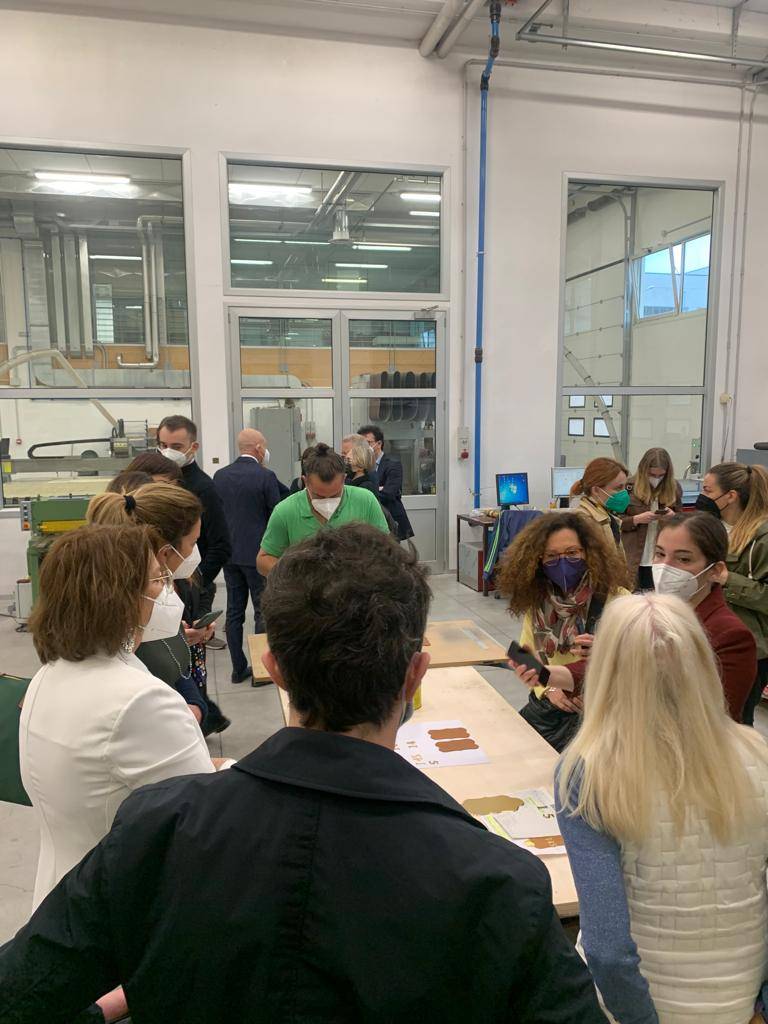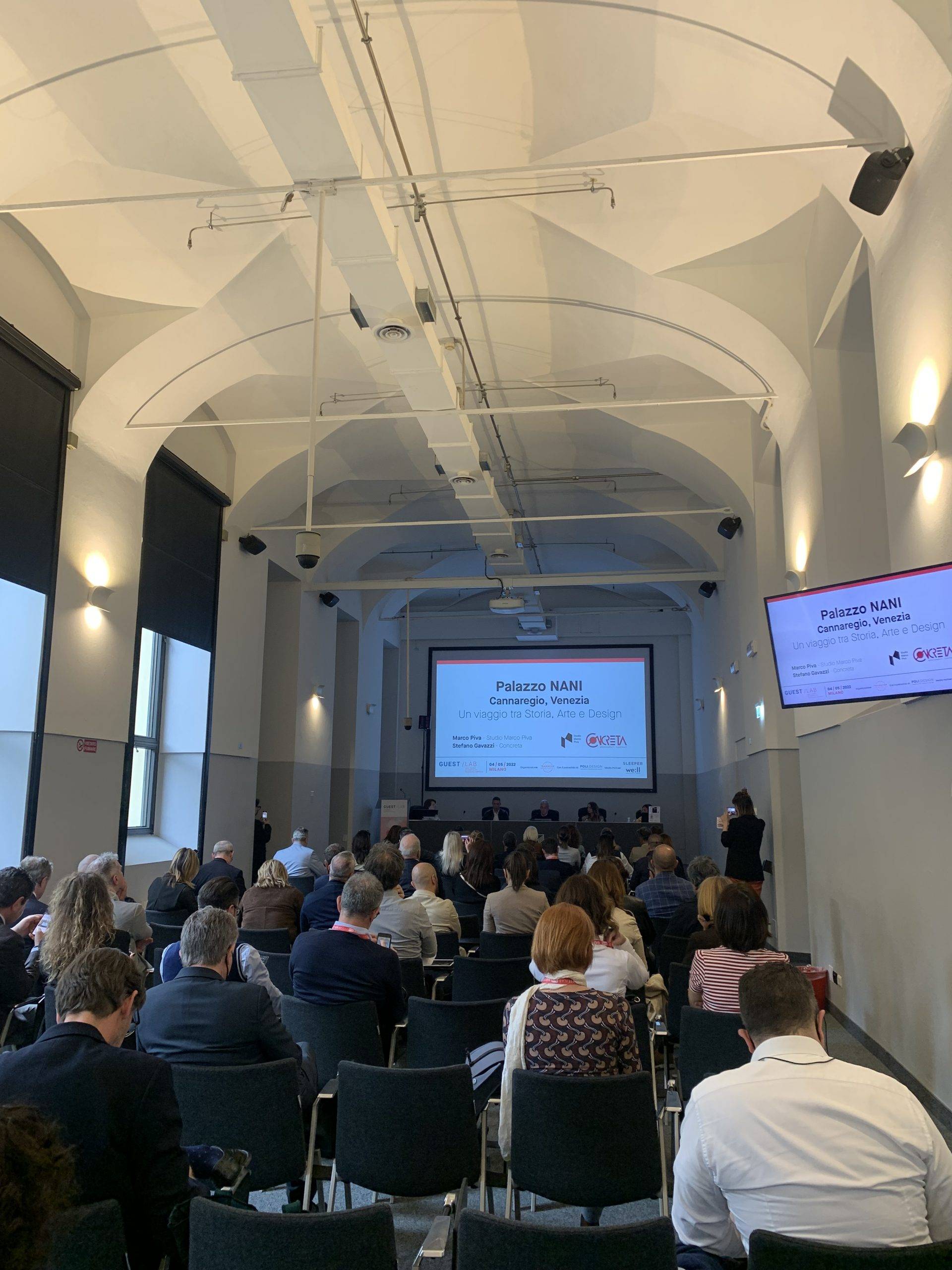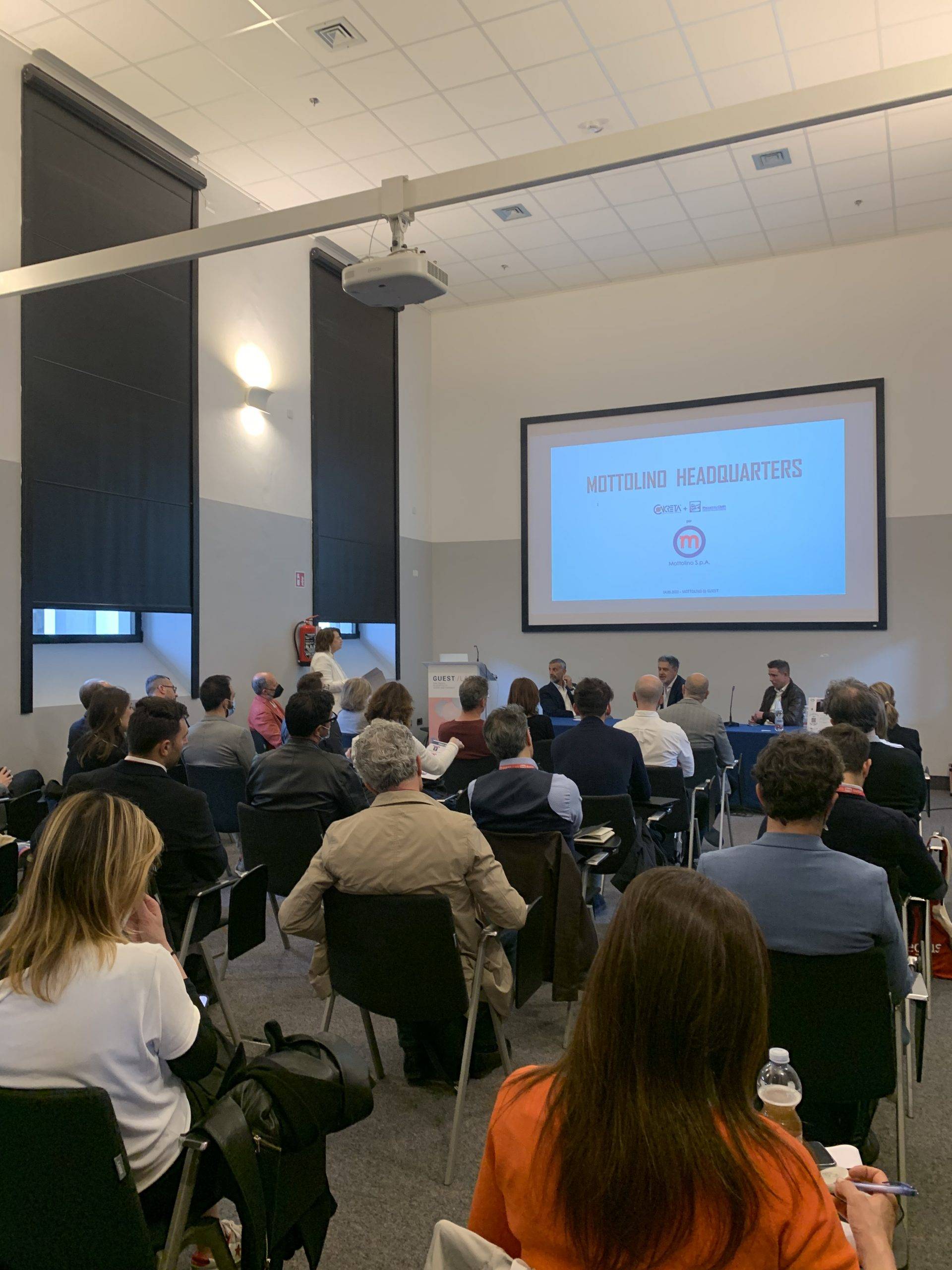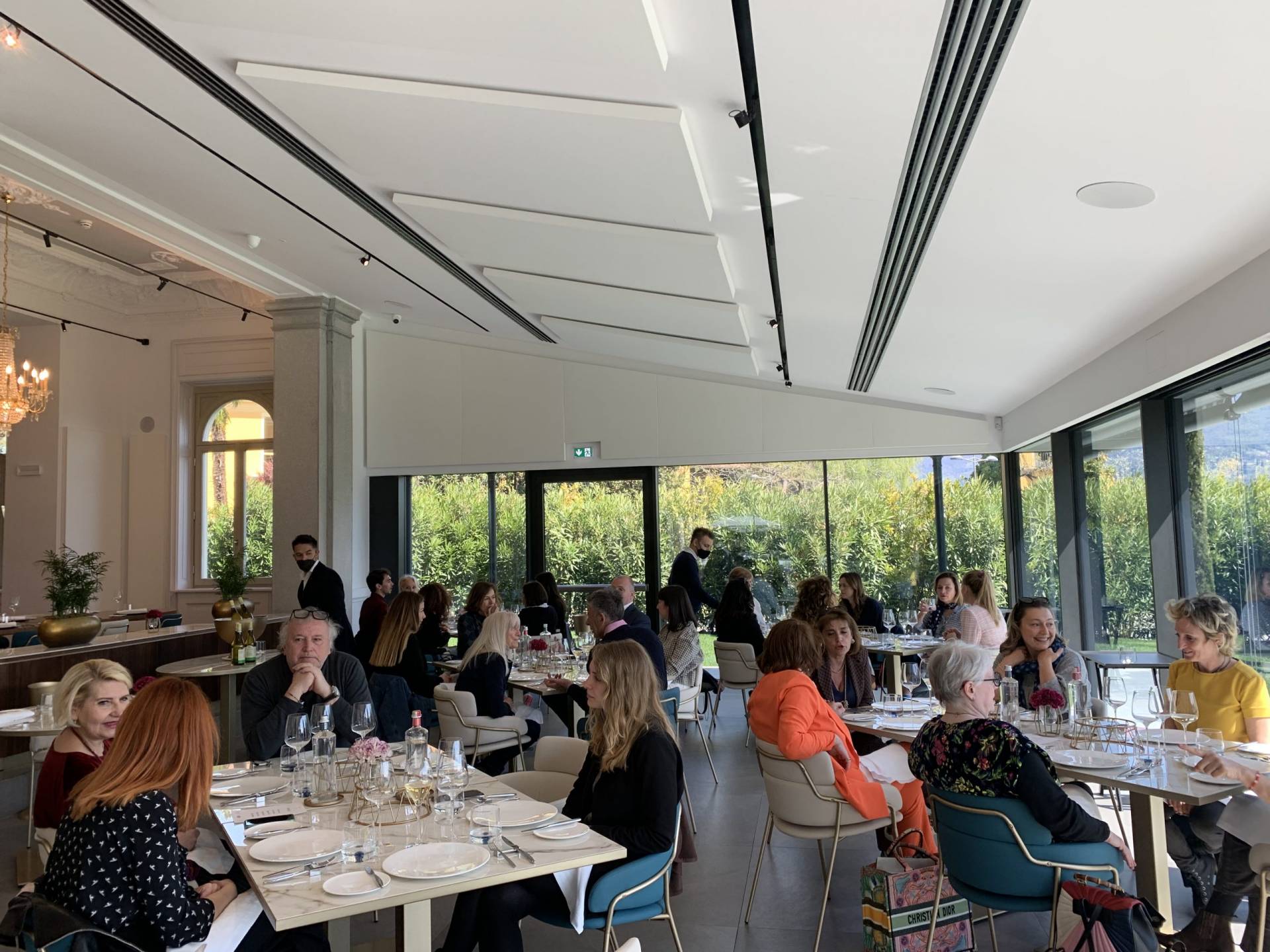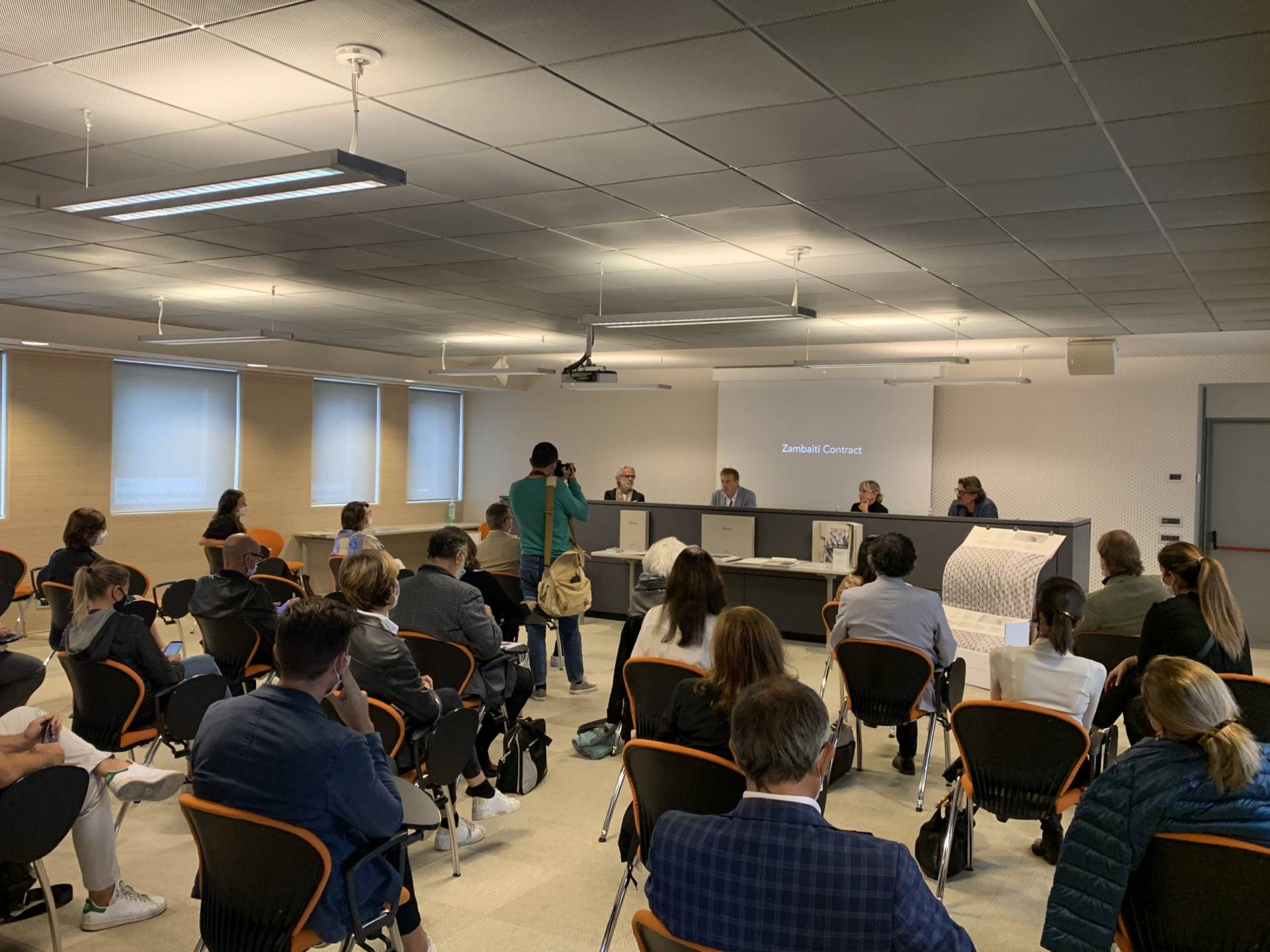 Slide 1
Reshaping Hospitality-Cei Piedmont
Slide 1
Piedmont Experience - Luxury&Design
Slide 1
PRODUCT LAUNCH PRESS CONFERENCE
Zambaiti Parati Fuskas Wallcoverings
Slide 2
Duomo Luxury Apartments by Andrea Auletta
Slide 1
Seletti4Ceramica Bardelli
Slide 1
Grand Hotel Bristol Spa & Resort
Slide 1
Baralan Cosmoprof Bologna
Slide 1
Concreta and Studio Marco Piva - Guest Lab
Slide 1
Concreta, Mottolino, CMR Project - Guest Lab
Slide 1
Grand Hotel Victoria Menaggio
...GOES DIGITAL
PR IS THE ART OF STORYTELLING AND THE SCIENCE OF INFLUENCE